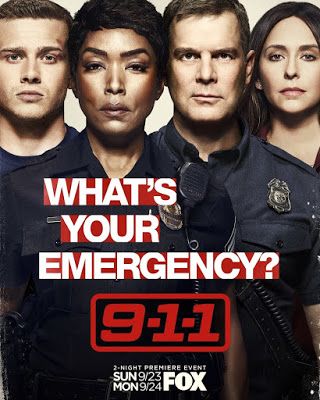 9-1-1
Drama
Explores the high-pressure experiences of police, paramedics and firefighters who are thrust into the most frightening, shocking and heart-stopping situations. They must try to balance saving people with solving problems in their own lives.
Season 04 Episode 11 — First Responders
The members of the 118 rush to the site of a hit-and-run that leaves a familiar face in critical condition.
9-1-1 S04E11 480p x264-mSD
9-1-1 S04E11 720p WEB h264-KOGi